Hannah George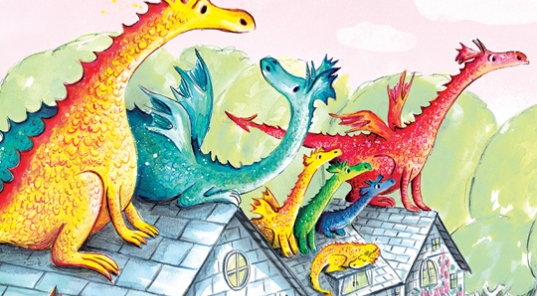 Hannah George - Picture Book
Hannah's picture book portfolio is full of friendly characters, brimming with warmth and humour. Her sense of fun combined with a colourful palette make this style perfect for very young readers.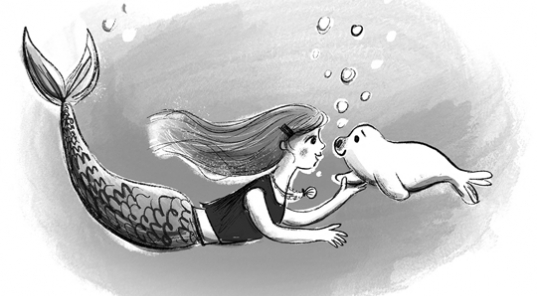 Hannah George - Young Fiction
Hannah's young fiction portfolio showcases both cover and black and white interior artworks, for titles aimed at 8-12 year olds. Adept at illustrating both human and animal characters, Hannah's fluid and warm style is perfect for young readers.